This is a sponsored post written by me on behalf of IGS Energy for IZEA. All opinions are 100% mine.
Whether you're from the south and the summer heat has your air conditioning running 24/7, or you're from the north and the winter cold has your heat blasting nonstop–we all have that season where the energy bill makes us want to run and hide. So what can we do to save energy around our homes and cut back on the scary peak-season bill? Check out these simple energy-saving tips that you can integrate into your daily routine!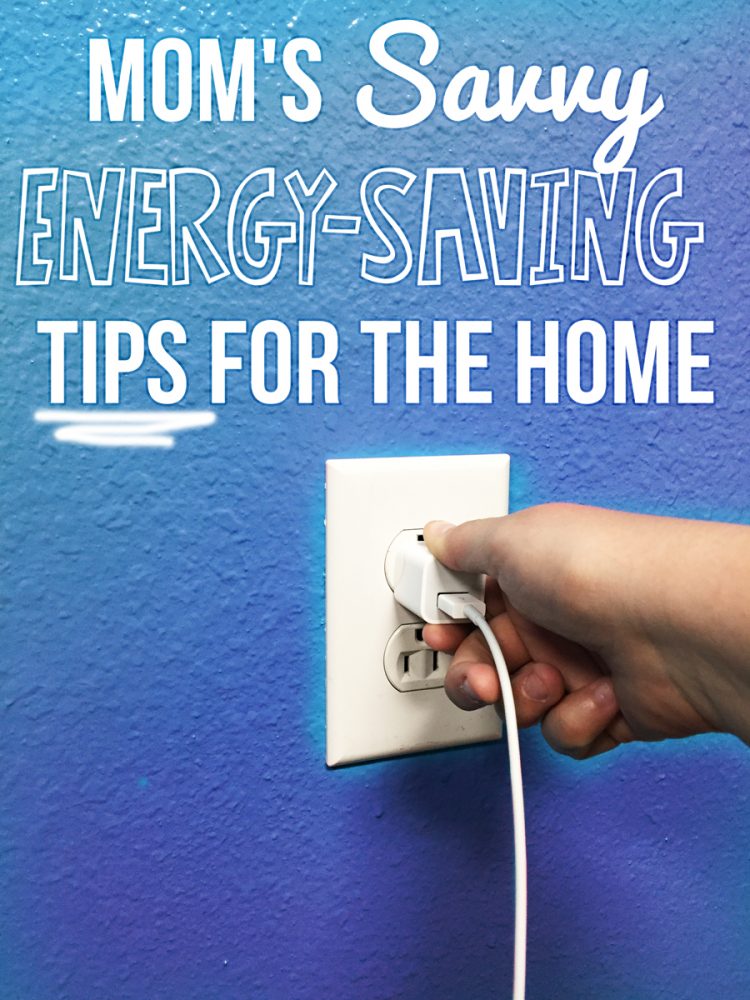 Draw the blinds, open the curtains!
Don't rely on artificial indoor lighting just because it's a hassle to pull up your blinds (talking to myself here)! If the sun is out, let the sun light your home wherever it can. It doesn't just save electricity, it's pleasant–good for the soul!
Swap out your bulbs:
Choose LED lightbulbs over the incandescent kind. They save energy, produce less heat, and last a ridiculously long time (like 20 years?!) They're more expensive up front, but they'll pay for themselves several times over in their long lives.
Skip the extra fridge:
Do you have an additional refrigerator in the garage for overflow food and drinks? I know so many people who do. And usually, it's an older fridge that is running inefficiently compared to fridges made today. It's been estimated that refrigerators consume one sixth of the energy in an average home! So ask yourself if you really need two. If you think you're saving money by stocking up when groceries are on sale, maybe you're not in the long run–after the electric bill comes. Plus, don't get me started on how much is wasted when we overbuy and forget what we have. Living in my season of minimalism (with a tiny RV fridge) has forced me to grocery shop more often but waste so much less.
Conserve your hot water:
Your water heater is a major slice of your energy consumption pie chart. Like, the slice a teenage boy would eat. Do you let your shower run for a while before you get in? Did you know that something like one gallon of water comes out of your shower head every two minutes? That's a lot of wasted water! Consider a slower-flow shower head. And think critically about where else you could cut back on when it comes to your hot water consumption.
Clean your vents monthly and keep them clear:
Keep your air conditioning or heat flowing easily (and minimally) with clean vents. Don't forget the refrigerator vent, either. Set a monthly reminder on your phone if you need it! Also, make sure they aren't covered by furniture, paper or other objects. Obstructions waste energy!
Turn it off!
We all know we should turn lights off when we leave a room, but turn off the ceiling fan, the T.V, the music, the coffee maker and the computer as you leave a room, too!
Unplug easily with a power strip.
Kill the standby energy wasting we all do by leaving our electronics plugged in all the time. Plug your TV and electronics into a power strip and switch it off when they're not in use. Easy-peasy.
Air dry.
Dishes, clothes, even your hair! Skip high-energy dishwasher drying by opening up your dishwasher, pulling out the racks and letting air do its thing. Line-dry your clothes whenever possible. And hey, why not shower at night and give your hair dryer a rest?
Consider a better energy supplier.
You might live in a state with energy choice and deregulation which allows customers to shop around and choose the supplier of their electricity and natural gas that best suits their needs. Like most of capitalism, allowing energy companies to compete in an open market is definitely a win for consumers like you and me, ya know?
Where you have a choice, IGS Energy will rise straight to the top against its competitors. Why are they a part of my energy-savvy tip list? Because IGS Energy could take the scare out of your energy bill by offering today's lowest rates locked in for the longer term. What does that mean? No fluctuating bill with market prices. Just peace of mind that if rates jump around, yours remains steady. Predictability matters when I'm budgeting; I'm sure it does for you as well!
What do I really love about IGS Energy? They're not only the largest independent supplier of natural gas and electric supply products in ten states, but they're a company that cares. IGS Companies community support. Like, I found this on their Instagram feed: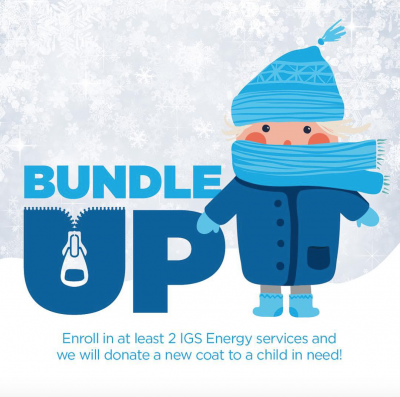 Who doesn't want to get behind a company that supplies something we all need with integrity and a generous community spirit?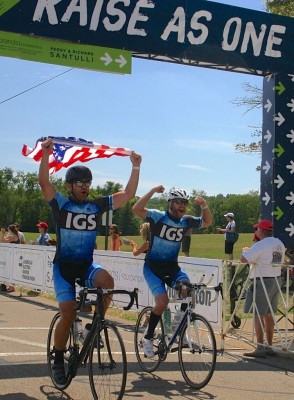 They're constantly suggesting practical ways that we can make greener choices in our daily lives on the IGS Energy Facebook page.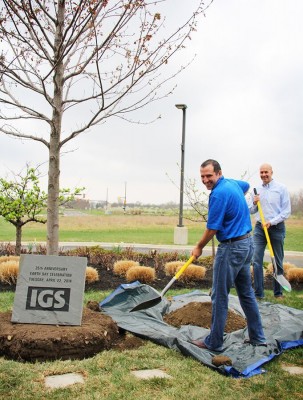 All of the IGS Energy Associates are trained not just to sell the next product but to be Trusted Energy Advisors.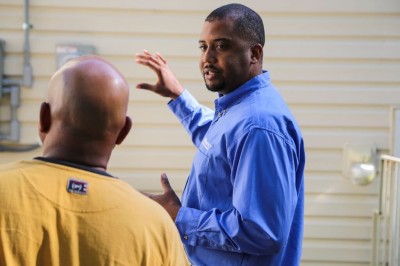 And they're standing by, ready to help you enroll. If you want to lock in a fixed rate for a time period that works for you or go green with their green energy options, then here are your enrollment opportunities:
directly on IGSenergy.com,
through their local home energy consultants in person,
by mail, and
over the phone with highly trained and personable customer service representatives.
Do you have any tips for saving energy? I would love to hear them in the comments!
If you like ahh-mazing tips, check these out!